Digital Wallet Cash-In & Cash-Out for $0 fees!1
Digital wallets are now more accesssible than ever! With the all-new MoneyGram and Stellar partnership, digital wallet holders can now buy and withdraw USDC in cash at MoneyGram locations! It's easy with just 3 simple steps!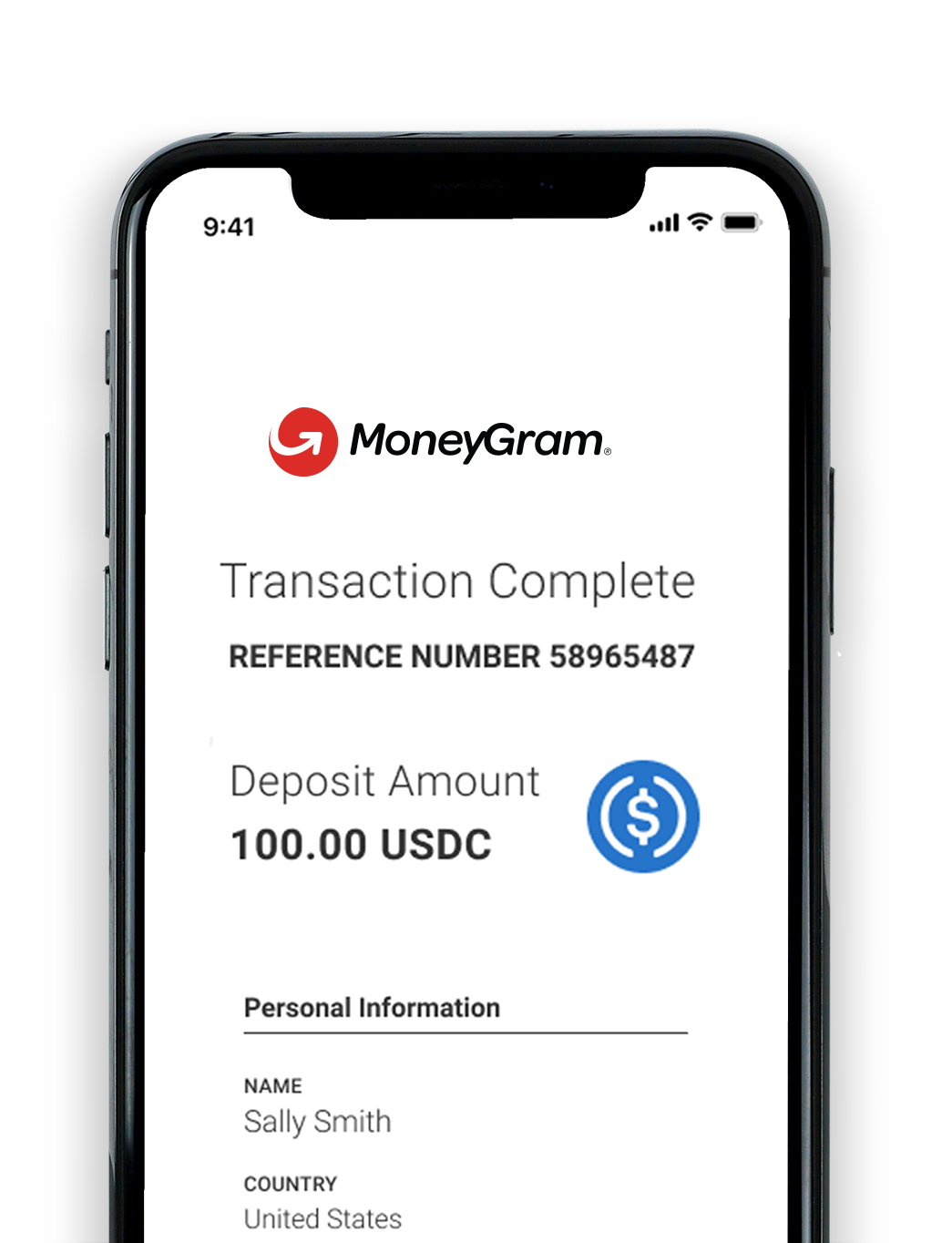 3 Simple Steps to
Cash In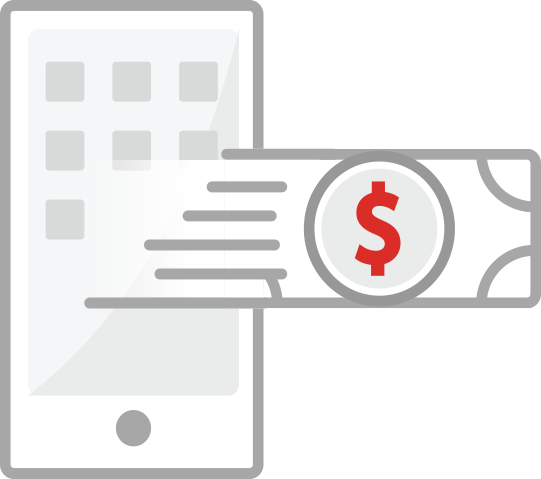 1 Enter amount to buy in your digital wallet app.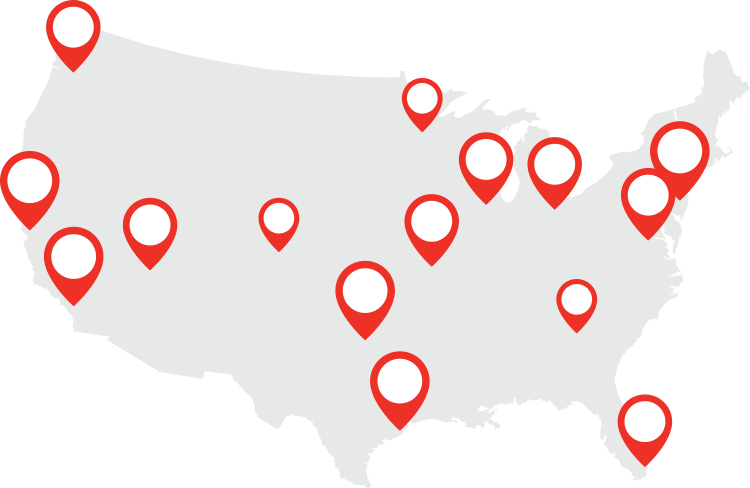 2 Enter details and select a participating location.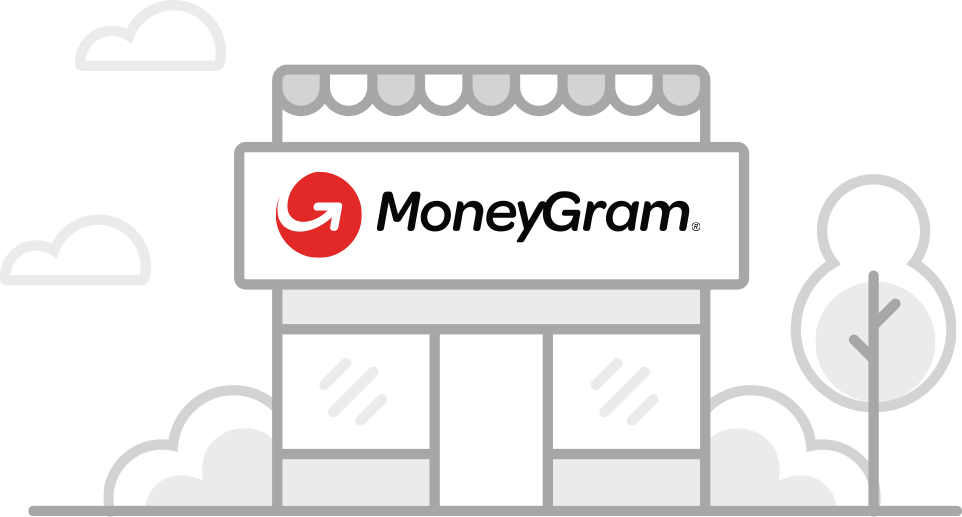 3 Go to selected location to complete online transaction.2
3 Simple Steps to
Cash Out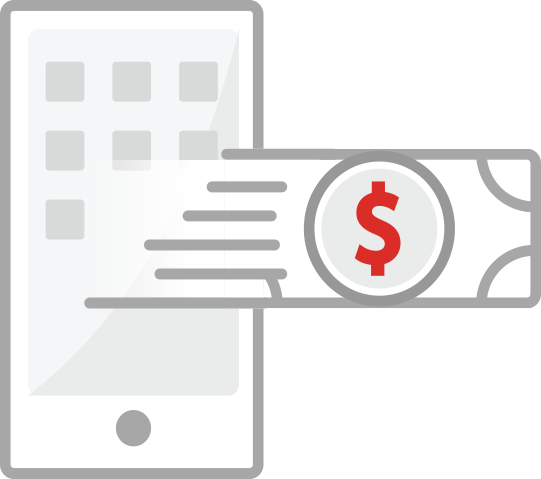 1 Enter amount to withdraw in your digital wallet app.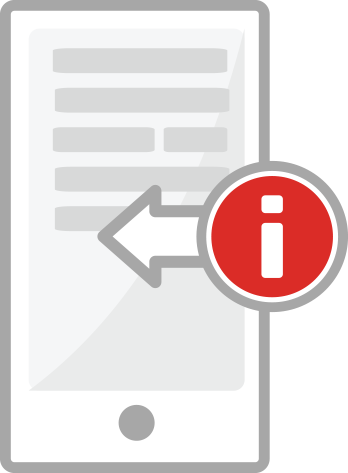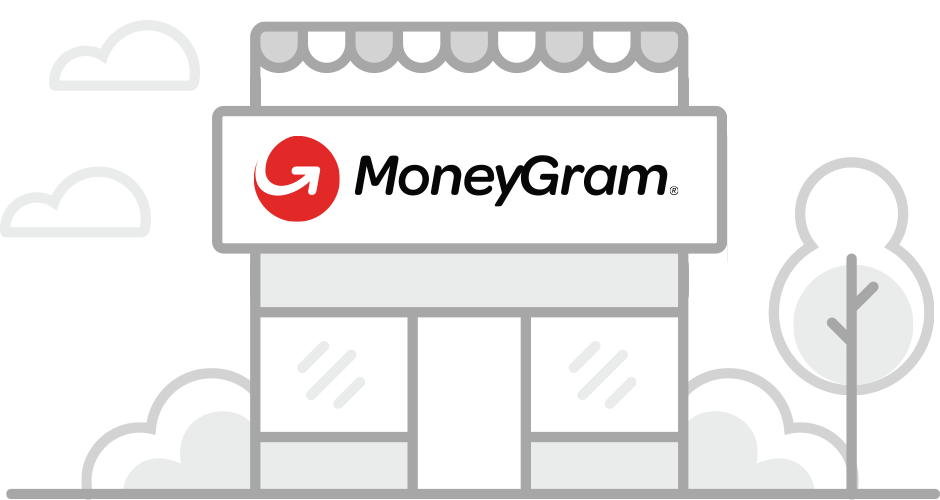 3 Pickup cash at a participating MoneyGram location.2 Some locations require use of a kiosk/red phone BEFORE picking up cash.
New users may experience an error when entering first or last names that contain spaces (ex: De Niro) during sign-up flow through 1/30.

1 FX may apply
2 Excludes Walmart locations. Be sure to bring your reference number and photo ID you used for the transaction.
Participating digital wallets