Digital wallets help make sending, receiving, and holding wealth as digital assets possible. They are a convenient, fast, flexible, and secure tool for managing your financial assets, and are becoming increasingly popular.
But one challenge with digital wallets has been the difficulty of getting physical cash funds onto, and out of, these digital platforms. With digital wallets built on the Stellar blockchain, you can now tap into the power of cash with MoneyGram. With thousands of retail locations worldwide, MoneyGram lets you convert your cash into USDC, and back again.
When you turn your cash into USDC, it can now do so much more...like transfer to another digital wallet anywhere in the world, OR be held securely in your digital wallet for as long as needed, protecting it from devaluation. You can access your digital funds wherever and whenever you want, and NOW with the freedom and convenience of turning your USDC back into physical cash at any participating MoneyGram location.
Secure one of these amazing new digital wallets with MoneyGram cash access TODAY!
Digital wallets are now more accesssible than ever! With the all-new MoneyGram and Stellar partnership, digital wallet holders can now buy and withdraw USDC in cash at MoneyGram locations! It's easy with just 3 simple steps!
3 Simple Steps to
Cash In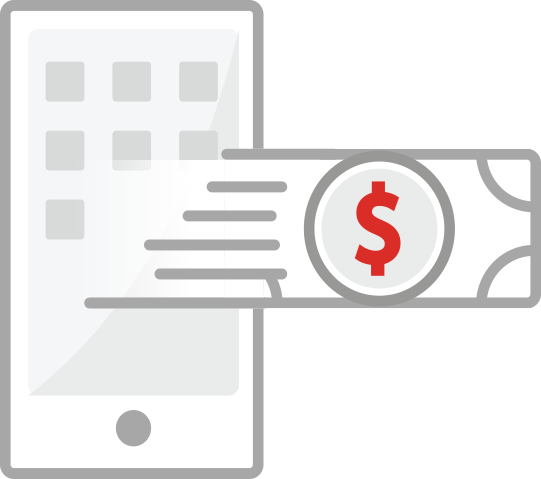 1 Enter amount to buy in your digital wallet app.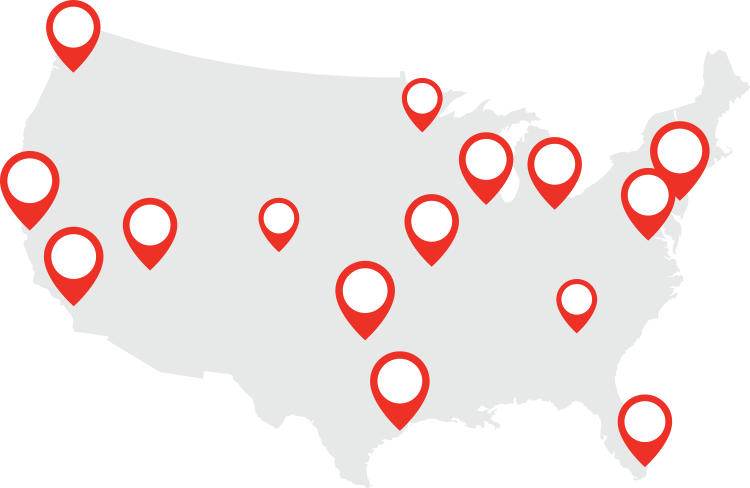 2 Enter details and select a participating location.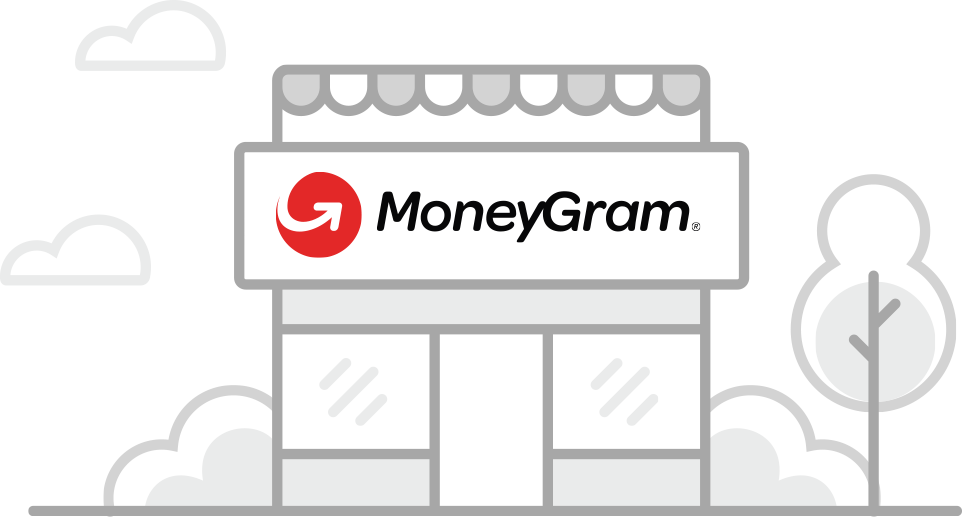 3 Go to selected location to complete online transaction.2
3 Simple Steps to
Cash Out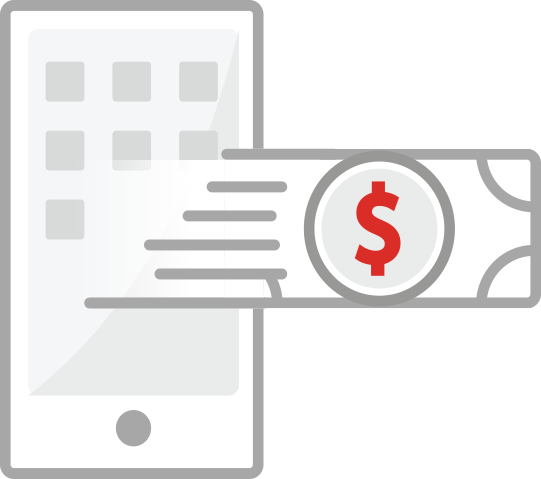 1 Enter amount to withdraw in your digital wallet app.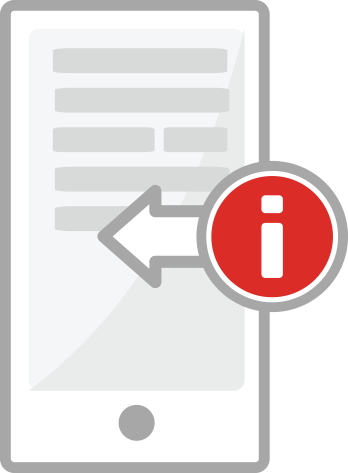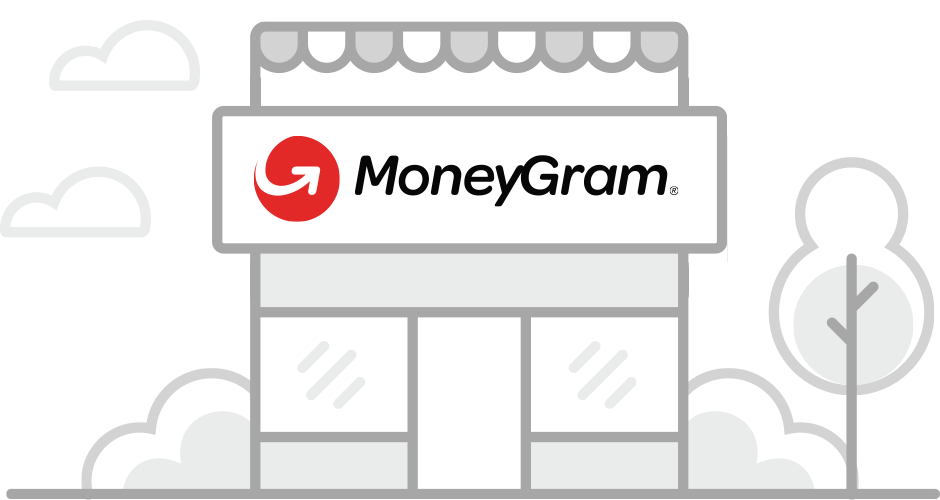 3 Pickup cash at a participating MoneyGram location.2 Some locations require use of a kiosk/red phone BEFORE picking up cash.
1 A currency exchange may apply. MoneyGram makes money from currency exchange.
2 Excludes Walmart locations. Be sure to bring your reference number and photo ID you used for the transaction.