How to send money
MoneyGram offers a fast, reliable way to send money to loved ones across the globe.
Learn more
How to receive money
MoneyGram offers convenient options for receiving money: cash pickup, to a bank account, or to a mobile wallet
Learn more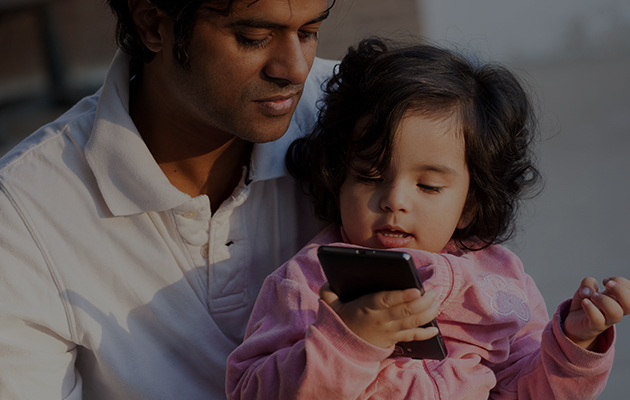 Bringing
you closer

It's amazing how much you receive
when you send money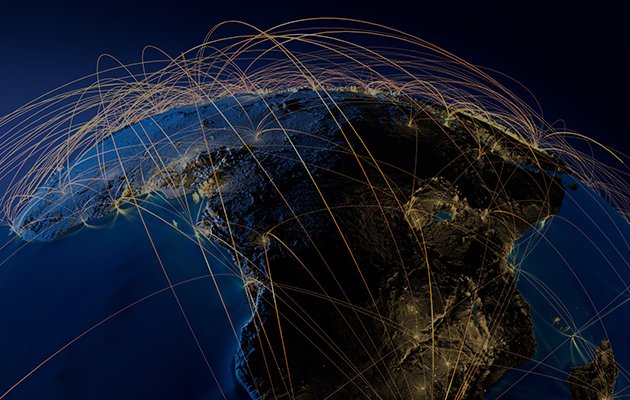 Reliably send and receive money around the world
Our global network includes well-known retailers and businesses in over 200 countries and territories.
Our Services
Send for cash pick-up
With approximately 350,000 agent locations around the world it is convenient to send and receive with MoneyGram
Learn more
Send to a Bank Account
Save your loved ones time by sending money directly to their bank accounts at more than 400 banks around the world.
Learn more